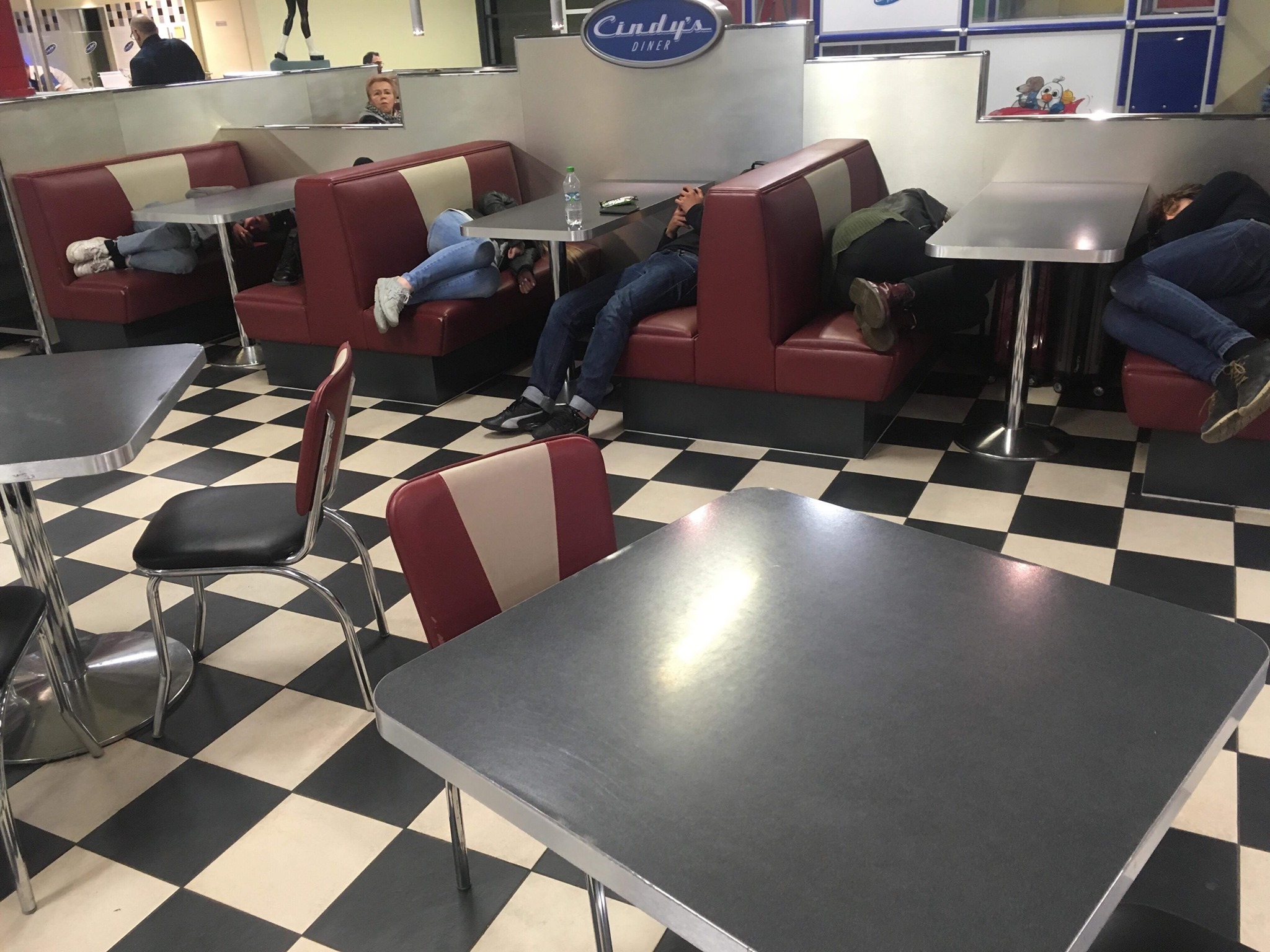 Nikima Jagudajev is holding an open audition on October 28 and 29 at Stenersen, KODE 2; a space for process in collaboration through which her new work will develop. Basically, the piece in progress is an intra-acting ecosystem, dependent not only on context but also affected by the contingency that is inherent in it's execution.
This two-day open process will involve multiple points of entry including the generating of force fields, divination, maze like dance spirals; linear choreographies that fold in on themselves like portals through time and orbiting musical scores made for electric guitar, stand up bass and drum kit. It is an unfixed dynamic as the work develops depending on those that become involved.
Similar to a music festival or a traveling fair we arrive, subtly infiltrate, contaminate, transform into something different, and depart, leaving behind a prefigurative newness; the embodiment of a different narrative.
The audition is open to dancers and artists, musicians, sorcerers, activists, tech nerds (Ableton users) and djs. Overlapping interests and skills are a bonus but definitely not a prerequisite. Choreography and musical scores will be taught, discussions will be had, magic will be practiced and attendees can choose their level of engagement. Come by if you are interested in hanging out and/or engaging in this open process within the proposed framework with the potential of working together at the Bergen Kunsthall. Also come if you know the ins and outs of Ableton Live!
The event is a partner collaboration with Bergen Kunsthall.
For their winter exhibition period, gallery 5 at Bergen Kunsthall will become a space of process and production for the work of Nikima Jagudajev as she constructs open-ended socialites that involve the assemblage of many companions in an exhibition context. Jagudajev will be hosting both high and low intensity phases of her new work, entitled Basically at Bergen Kunsthall in November and December, as they develop a new stage for their live program in 2020.
More about ...