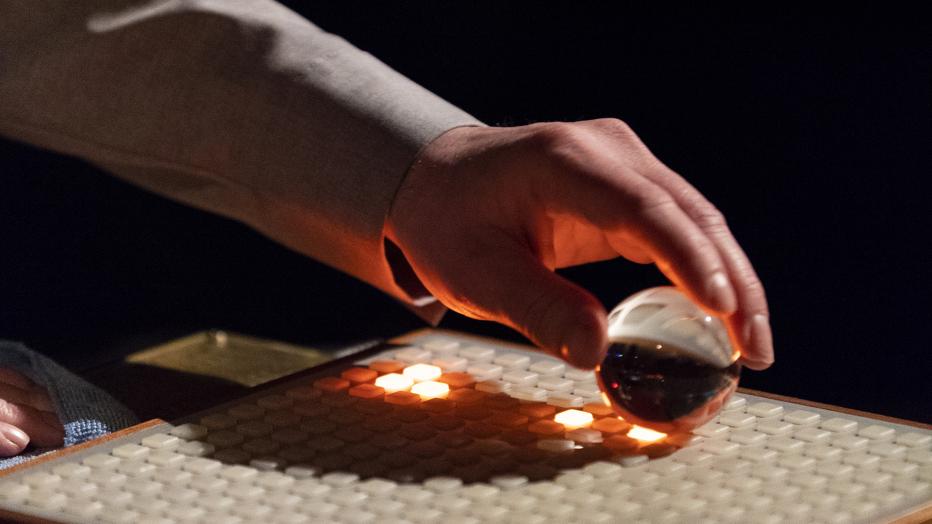 Présences Electroniques 2020 will take place from March 27 to 29, 2020, and is an unmissable event for experimental electronic music.
The Présences Electroniques festival takes us back to the unheard-of territories of musical experimentation. Every year, the festival offers the rare opportunity to come to experience the intimate and moving experience of listening to the space of sounds through the Acousmonium. An international program and unprecedented performances will be presented in a spirit of freedom, exploration, and discovery of the sound material in its multiplicity.
This year again, Présences Electroniques will involved several Re-Imagine commissions, soon to be announced!
More about ...