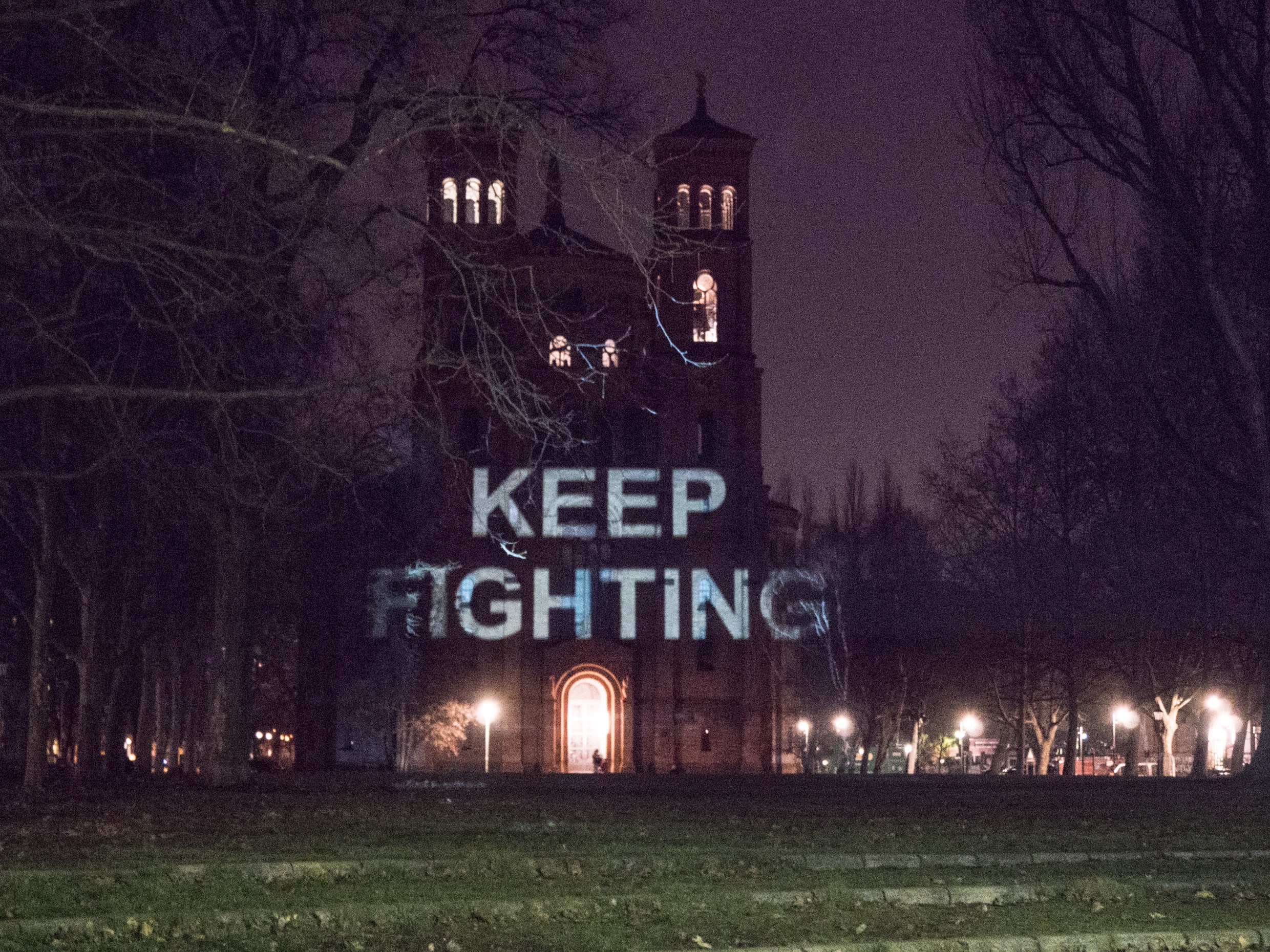 Re-Imagine Europe is very excited to officially announce two new partners: Kontejner (HR) and Disruption Network Lab (DE).
Together with Paradiso (NL), Sonic Acts (NL), Elevate (AT), Lighthouse (UK), INA GRM (FR), Bergen Kunsthall (NO), A4 (SK) and Ràdio Web MACBA (ES), the consortium is now complete again and looking forward to a packed programme of activities during the next two years across Europe.
KONTEJNER, an NGO based in Zagreb, is engaged in curatorial work, the organisation of art festivals and other public events, education and social theory. Its main field of interest is progressive contemporary art which investigates the role and meaning of science, technology and the body in our society. Within this field, KONTEJNER focuses on urgent and current phenomena, with special regard for the most provocative, fascinating and intriguing subjects and topics – including those perceived as taboo.
Disruption Lab Network, is a platform for events and research focused on the intersection of politics, technology and society. Disruption Network Lab aims to expose the misconduct and wrongdoing of the powerful and strengthen freedom of speech through organising participatory, interdisciplinary, international events, as well as community meet-ups, allowing curators, speakers and participants to engage in discussions and share ideas.