The Re-Imagine Europe cooperation is proud to share what happened so far in 2019 within the project!
We have organised, (co-)commissioned and/or participated in more than 40 activities all around Europe with almost 60 artists and speakers involved.
These included:
3 Festivals
6 Residencies
14 Commissions
9 Workshops
4 Symposium
14 Digital products
Sound As Weapon, Sounds for survival at Sonic Acts (NL) & Borealis Festival (NO)
Picture: Pieter Kers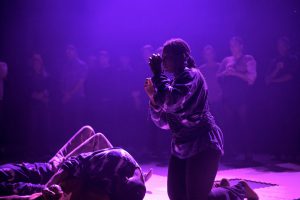 Liquid Truth at Elevate Festival (AT)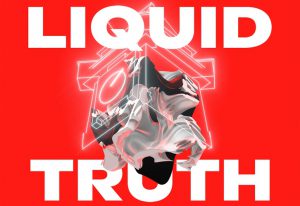 ORE – BJ Nilsen & 틈 / Teum (The Silvery Slit) – Okkyung Lee at Présences électronique (FR)
Picture: INA GRM

Podcast by Radio Web MACBA (ES)
SON[I]A #285 Bernard Stiegler
In this podcast, Bernard Stiegler talks about education and smartphones, translations and linguists, about economic war, climate change, and political stupidity. We also chat about pharmacology and organology, about the erosion of biodiversity, the vital importance of error, and the Neganthropocene as a desirable goal to work towards, ready to be constructed.
More Re-Imagine Europe events