About New Perspectives for Action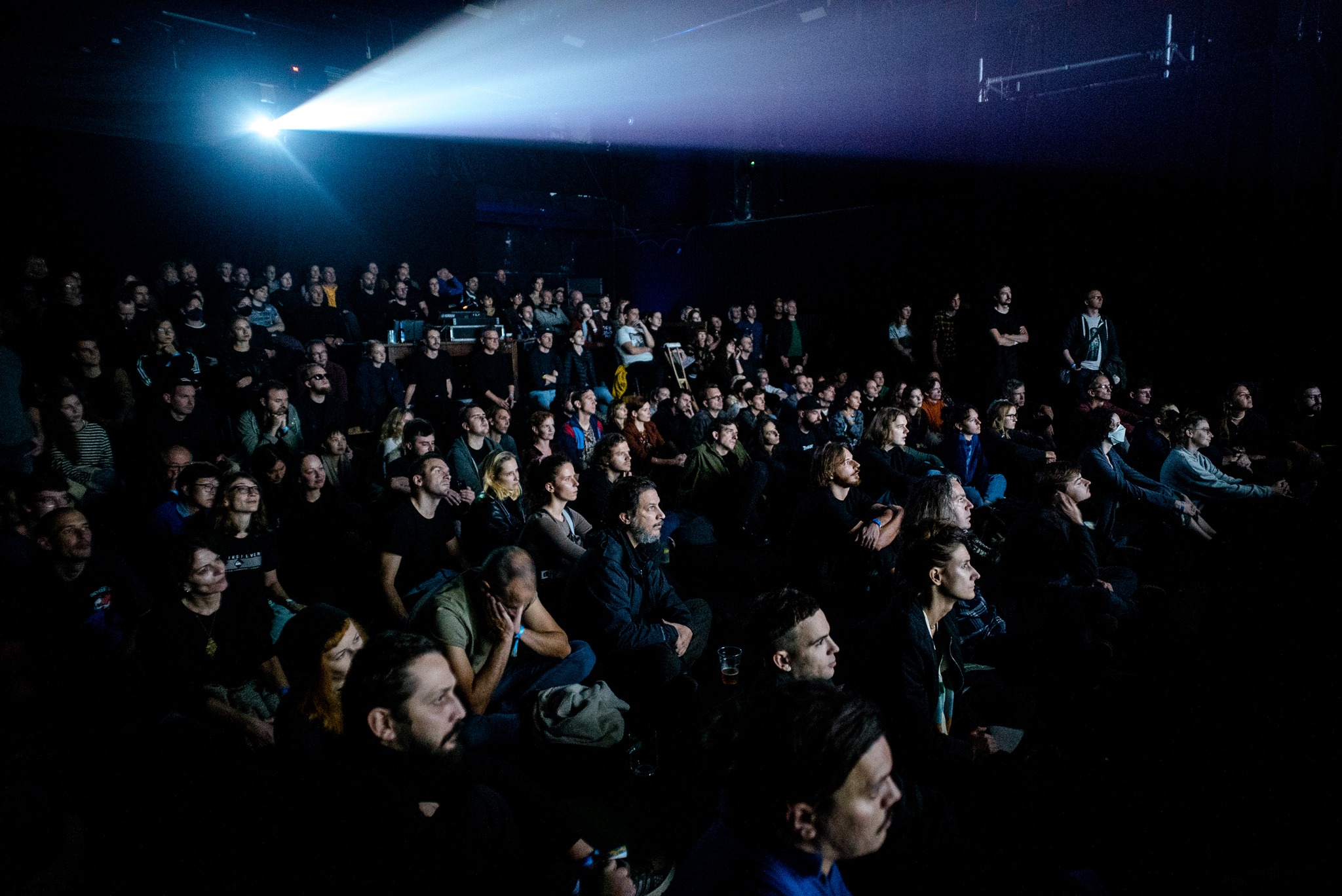 Re-Imagine Europe: New Perspectives for Action (2023-2027) is a four-year transnational co-creation and circulation project.
New Perspectives for Action a collaboration between fourteen interdisciplinary art organisations across Europe, building on the results of the previous Re-Imagine Europe project (2017–2021). The project aims to equip and empower young Europeans through artistic practices to better withstand societal challenges triggered by rapid climate change. To achieve this aim, the project responds to the needs of artists, organisations and audiences.
Re-Imagine Europe partnership is a collaboration of Paradiso, Sonic Acts (The Netherlands), Elevate Festival (Austria), INA GRM (France), A4 (Slovakia), Borealis (Norway), KONTEJNER (Croatia), BEK (Norway), RUPERT (Lithuania), Disruption Network Lab (Germany), Semibreve (Portugal), Parco d'Arte Vivente (Italy), Kontrapunkt (North Macedonia) and Radio Web MACBA (Spain).
Learn more about all our project partners here.
New Perspectives for Action is co-funded by the European Union.
Views and opinions expressed are however those of the
authors only and do not necessarily reflect those of the European Union or the European Education and Culture Executive Agency (EACEA). Neither the European Union nor EACEA can be held responsible for them.