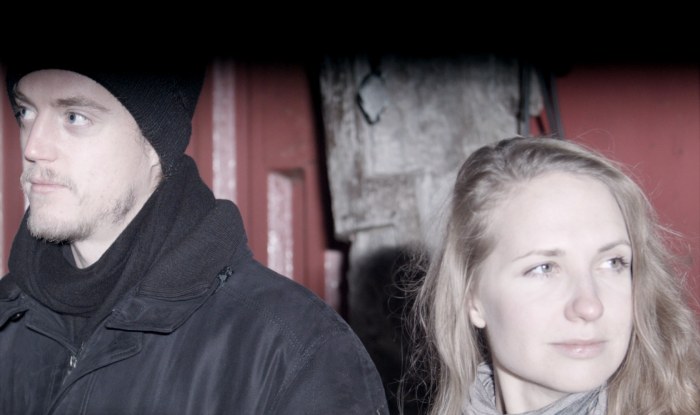 The Re-Imagined Residency invites artist duos to Lighthouse to expand their practice through research and the support to develop new ideas and methodologies. The first duo are Polina Medvedeva and Andreas Kühne, a filmmaker and sound artist, both based in the Netherlands.
Here's what they have to say about their forthcoming residency: 'We're very excited to be coming to Lighthouse for the Re-Imagined Residency. With access to the extensive knowledge and facilities of Lighthouse we, a video artist/documentary maker and a sound artist/drummer will conduct the second research phase of our project The Informals. During the residency, our aim is to reflect on notions of non-conformism and, working with the digital natives of Brighton, to reconsider experimental documentary and improvisation as a method of artistic experimentation and production. At the same time, we will experiment with deconstructing the notion of a video work and research its performative potential in nightclubs. Through unconventional use of VJ software including live triggering and processing, the film will adopt the methodology of improvised music. We will be producing and exporting new improvised versions with each performance, during which narratives and interpretations will emerge while the audience are present.'
The project combines research of non-conformist youth cultures, drawing parallels between the UK, The Netherlands and Russia. We are interested in the re-imagining of dead spaces and the re-configurations of any given order approaching informality as a set of tactics that resist top-down strategies and social constructs.