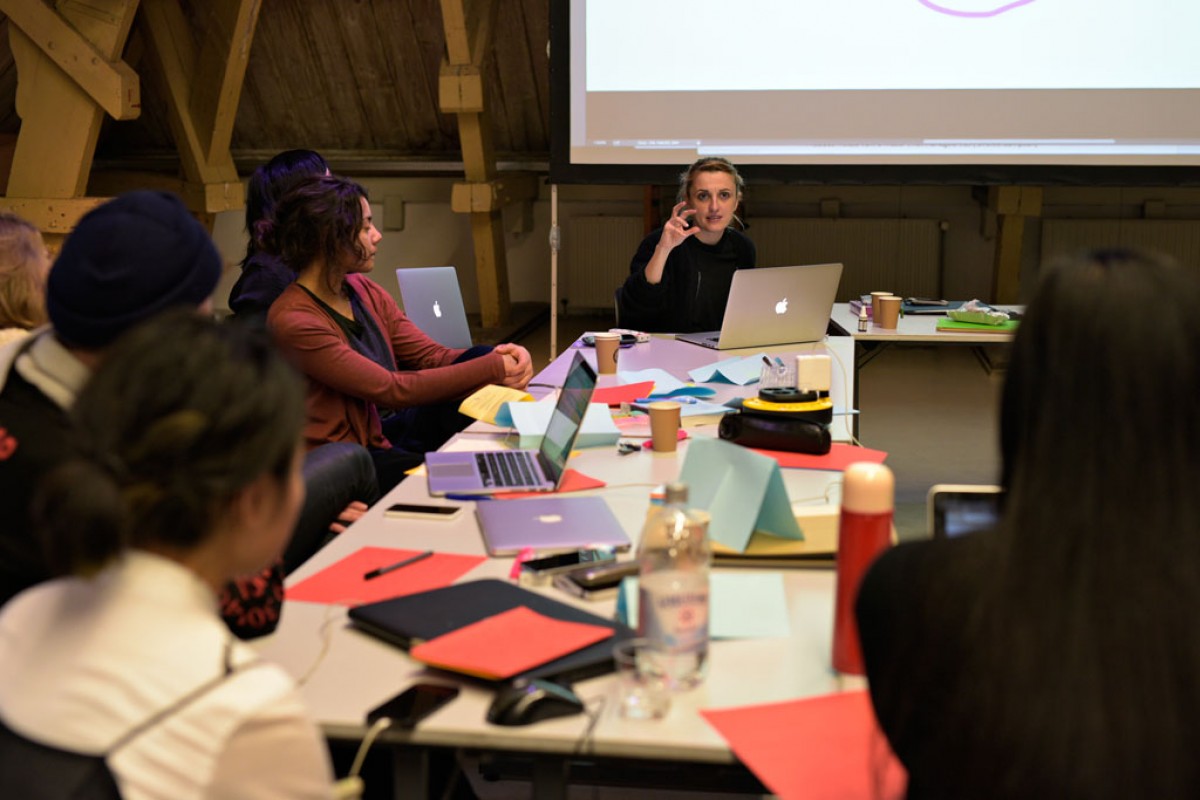 Are you an international blogger, journalist, critic, or writer active or interested in the field of interdisciplinary arts (media arts, film, visual arts and performance)? Are you looking to improve your critical writing skills through theory and practice?
As part of Re-Imagine Europe, Paradiso and Sonic Acts organise a Critical Writing Workshop during Sonic Acts Festival 2019 – Hereafter. Hosted by Arie Altena with support by Katía Truijen, as well as guests from different journalistic fields, the workshop focuses on:
Specific aspects of writing as a craft (language, style and focus)
Shaping the argument or perspective of a piece
Different critical modes that can be used to write about, describe and discuss art, theory, sound and music, while thinking about how to package ideas.
Participants will cover the conference, performances and other events during the festival, and have a chance to interview artists and theorists. Participants will also receive one-to-one feedback on their work.
Apply
Submit a short motivation + CV to workshop[at]sonicacts[dot]com before 1 February 2019. Participants pay a €60 contribution.
More info + Apply
Previous Editions