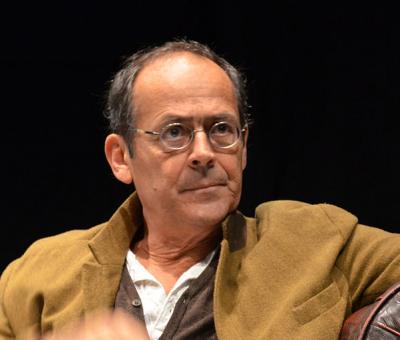 photo: courtesy of the organisation
Bernard Stiegler (FR) is the head of the Institut de Recherche et d'Innovation (IRI) at Centre Georges-Pompidou in Paris and the author of a long list of books on technics, industry, and the proletarianisation of knowledge. He is also the founder of the interdisciplinary working group Ars Industrialis, which explores technologies of the mind, and of the philosophy school pharmakon.fr, based in the tiny French rural commune of Épineuil-le-Fleuriel.
In his books and lectures, Stiegler presents a broad philosophical approach in which technology becomes the starting point for thinking about living together and individual fulfilment. All technology has the power to increase entropy in the world, and also to reduce it: it is potentially a poison or cure, depending on our ability to distil beneficial, non-toxic effects through its use. Based on this premise, Stiegler proposes a new model of knowledge and a large-scale contributive economy to coordinate an alliance between social agents such as academia, politics, business, and banks. The goal, he says, is to create a collective intelligence capable of reversing the planet's self-destructive course, and to develop a plan – within an urgent ten-year time-frame – with solutions to the challenges of the Anthropocene, robotics, and the increasing quantification of life.