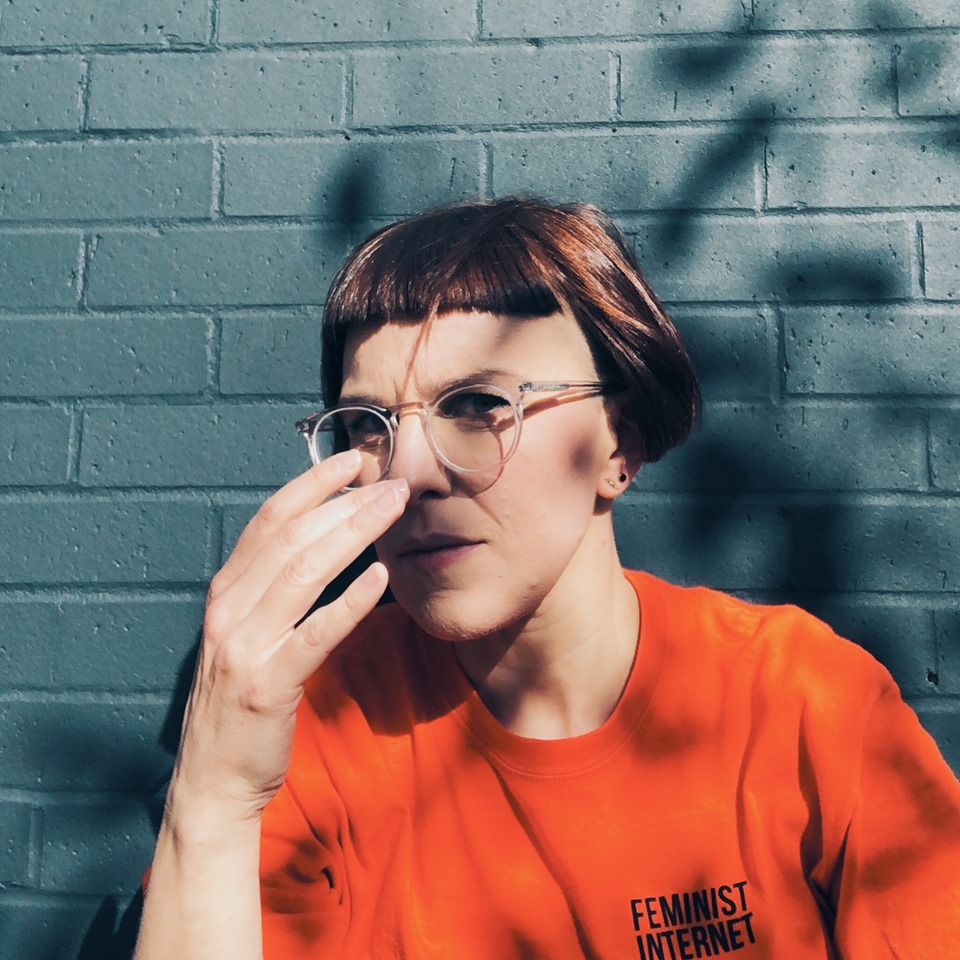 Courtesy of the organisation

A staple in the Manchester club scene, Hesska utilises her background in the city's noise and industrial scene to inform expert selection of forward-thinking club sounds and intense rave tracks.
Equally comfortable crafting atmospheric ambient openers and relentless, thumping closers, her sets are a masterclass in gelling seemingly disparate genres through fast, innovative mixing.
Hesska is a long-standing host at NTS Radio Manchester, has recently taken up residency at Threads Radio and has shown her abilities as an outstanding curator at Club CITS and previously Gesamtkusntwerk.  Her journeys through the club's sonic margins have fixed her as a legend in the Manchester club scene.
Hesska recently put out a mix via Discwoman and they had this to say about it:
"Manchester's Hesska steps up for our next mix. The Club CITS & NTS resident comes out flexing, her knowledge and obsession with music is apparent and shown by the intricate narrative's she weaves throughout her selections using dramatic, creative yet seamless transitions. You're in for a treat."