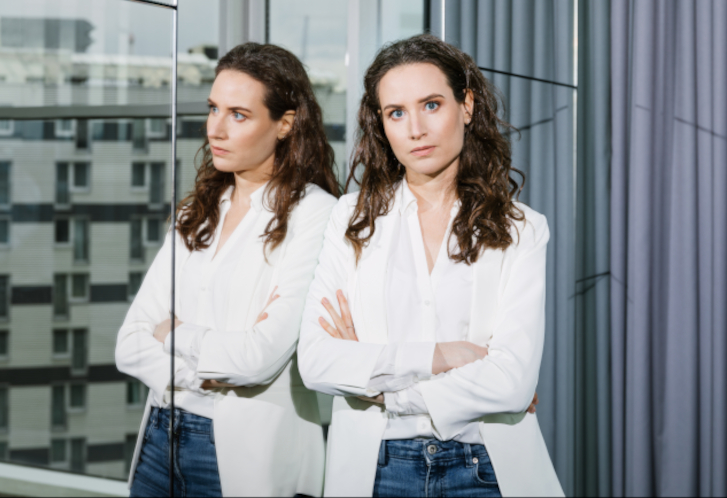 Judith Kohlenberger is a cultural scientist and migration researcher at the Institute for Social Policy at WU Vienna, where she researches and teaches on refugee migration, integration and belonging.
In fall 2015, she was involved in one of Europe's first studies on the large-scale refugee movement. Her work has been published in international journals and has been awarded the 2019 Kurt Rothschild Prize and the City of Vienna Sponsorship Award.
As of 2023, she is a spokesperson for the Integration Council of the City of Vienna, a founding member of COURAGE: Mut zur Menschlichkeit, and advocates at the Wissenschaftsnetzwerk Diskurs (Science Network Discourse) for scientific findings to be used in public discourse and political decisions. Previously published by Judith Kohlenberger: Wir (2021), Das Fluchtparadox (2022 awarded the Bruno Kreisky Recognition Prize for the Political Book), and So schaffen wir das (2023, together with Othmar Karas).