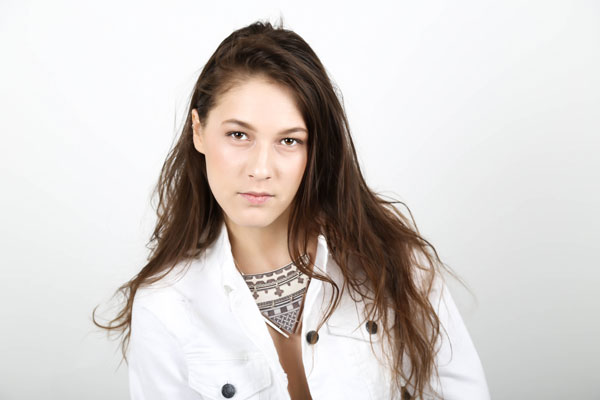 Katarina Barruk has already established herself as an exceptional Sami artist on the Nordic music scene. She composes her own music, and although her genre is close to the pop, rock and singer/songwriter traditions, her music clearly stands out from the crowd by her usage of the Ume Sami language.

She also includes elements from the Sami yoik tradition, a factor which contributes strongly to the unique sound of the production.
Katarina has collaborated with Frode Fjellheim who has arranged and produced her music. The album is now ready: Báruos – Uncovered/Revealed.