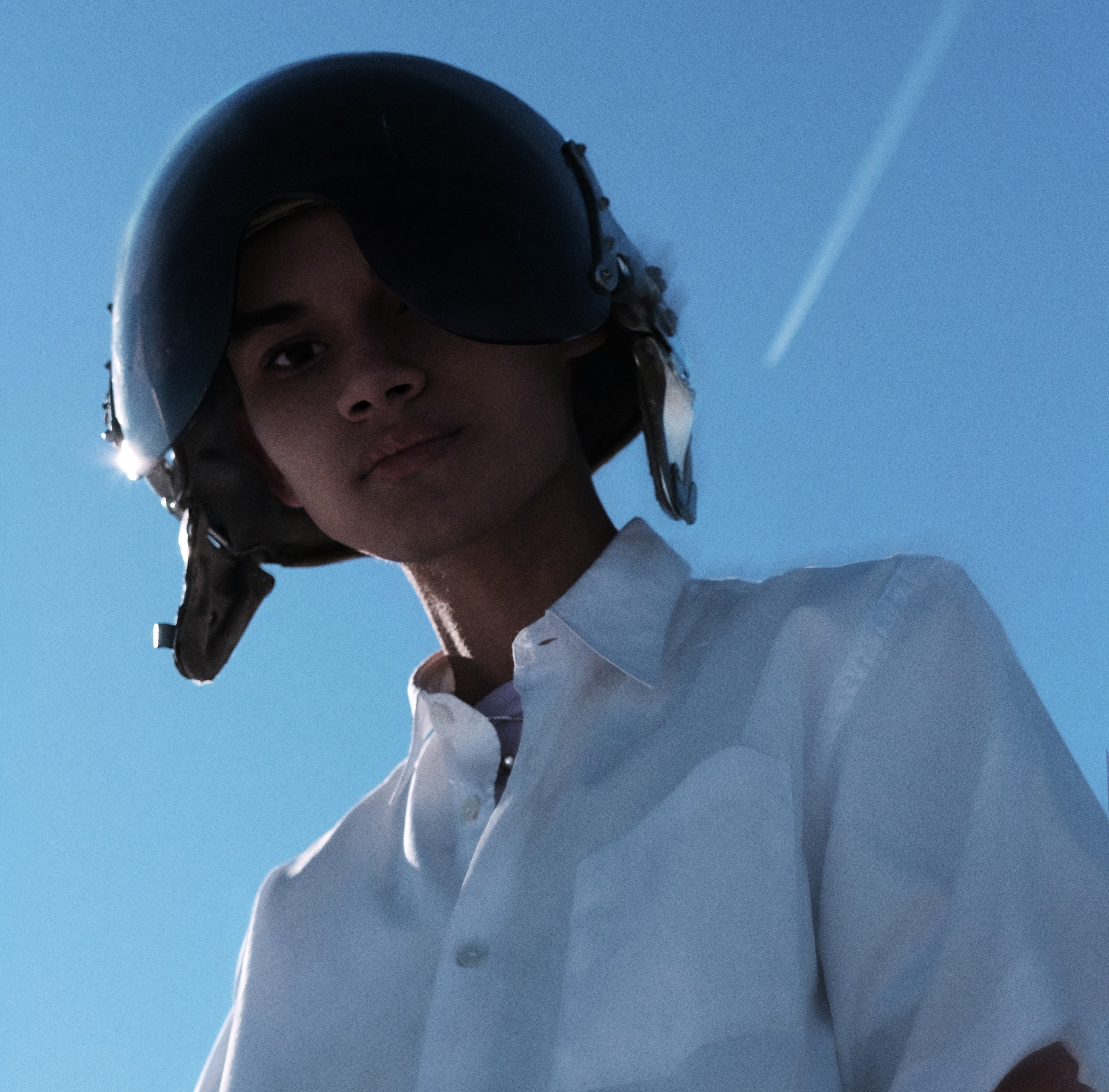 courtesy of the organisation

Stockholm's Oli XL has emerged as one of the most intriguing new artists in underground club music via his work as a producer, DJ, visual artist, and as head of the now defunct W-I label and its successor Bloom.
As a producer who released his first record at the tender age of 19, Oli has always been an artist to watch (FACT Magazine named him as such officially at the beginning of 2018). Perhaps it was his track on the PAN label's celebrated 2017 ambient compilation Mono No Aware, or his appearance as part of Varg's Nordic Flora showcase that year at Berlin Atonal (alongside Sky H1, Swan Meat, Ecco2k, and Varg himself). Or maybe it was his contribution to Posh Isolation's I Could Go Anywhere But Again I Go With You compilation, released in January, 2018. But it was his 2018 EP (his third) Stress Junkie which featured the crystallization of a sound hinted at previously: unconventional yet funky rhythms and a pop sensibility. He describes it as somewhere between Source Direct and Basement Jaxx. You could also call it speculative club music that "hits that sweet spot between crushing, syncopated drums and serene, reverb-soaked ambience." That vision was fully realized in the summer of 2019 with his debut album Rogue Intruder, Soul Enhancer, the most cohesive and expansive statement of his intentions yet. Pitchfork rightly called it, "an almost uncomfortably gorgeous piece of work." And as the inaugural release for his new label concept Bloom, it's an auspicious beginning building on W-I's legacy of experimental formats and cutting edge sounds.
As a DJ, Oli incorporates all of that nuance with an affinity for the UK's hardcore continuum, filtered through a zeitgeist aesthetic for an eclectic array of dancefloor euphoria. Anyone who hasn't seen him in a club (yet) can get a sense of that via his eight-month Rinse FM residency, which spans the end of 2018 through mid- 2019