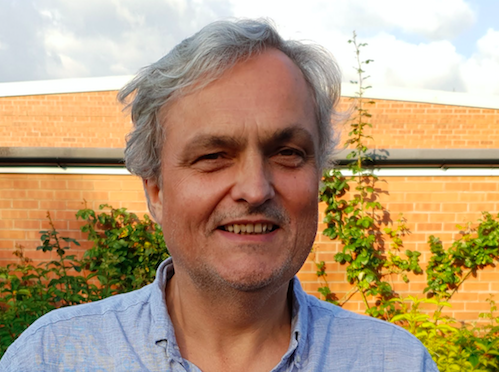 Courtesy of the organisation

After an early interest in electronic and experimental music and running a small recording studio, Paul became involved in recording location sound for low budget film which led to him being accepted on the sound course at the National Film and Television School.
After graduation Paul worked as a freelance sound recordist, sound editor and mixer before joining the London based Videosonics as a staff sound editor. Whilst there Paul worked on a variety of film and television projects including 'Love is the Devil', 'Touching Evil' and 'Ratcatcher' and which was the first film he worked on in his long association with director Lynne Ramsay.
After five years at Videosonics Paul left to become a freelance supervising sound editor and sound designer, going on to work with directors such as Stephen Frears, Jon Hillcoat, Yann Demange, Julian Jarrold, Carol Morley, Steve McQueen and continuing his working relationship with Lynne Ramsay. Recent projects Paul has worked on include: '71, You Were Never Really Here, American Animals, Ordinary Love, Dublin Murders and Saint Maud.