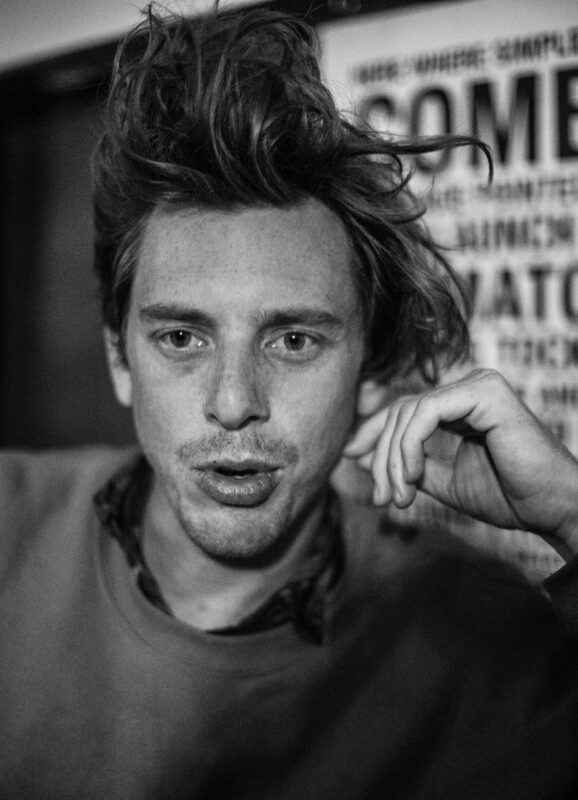 Philip Vermeulen is an artist based in The Hague whose large-scale installations are part of his research into altering psychological states by manipulating the primary phenomena of light, sound and movement in a lineage of Zero, sound, kinetic and audio-visual art.
His ​'hypersculptures' move at high speeds, changing perception of their physical properties: fans spin at such a rate that they split white light into colours (Fanfanfan), soft materials ripple so fast they stand still (Flapflap) and with the stimulation of stroboscopic lights, ghostly images are summoned into the retinal surface (Int/​Ext). P
layfulness, seduction, self-destruction and delirium place audiences on high alert as his work dissolves the borders between mind and material.
A 2017 graduate of the ArtScience Interfaculty, his work has been bought by Rijksmuseum Twenthe, showed at galleries like Arti et Amicitae, W139 Amsterdam, clubs (Berghain), and festivals like Mapping, Geneva, Novas Frequências Rio.