Romualdo Ramos (Rumi von Baires)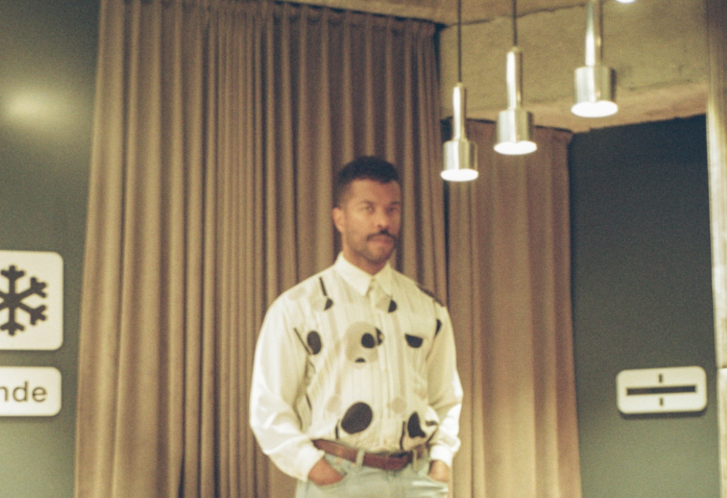 Romualdo Ramos (aka Rumi von Baires) is a social scientist, DJ and promoter.
Originally from Argentina, Rumi has been in Vienna since 2016, doing research in the fields of occupational health and social psychology (until recently at the Medical University of Vienna), and creating club nights since 2019, together with the collective "A party called Jack", and since October 2021, co-hosting the queer event GAZE in Vienna. Looking into the future, Rumi attempts to combine his two worlds, bringing evidence-based research into club culture, in order to highlight its relevance in creating communities, and procuring better work conditions and safer spaces in the nightlife.