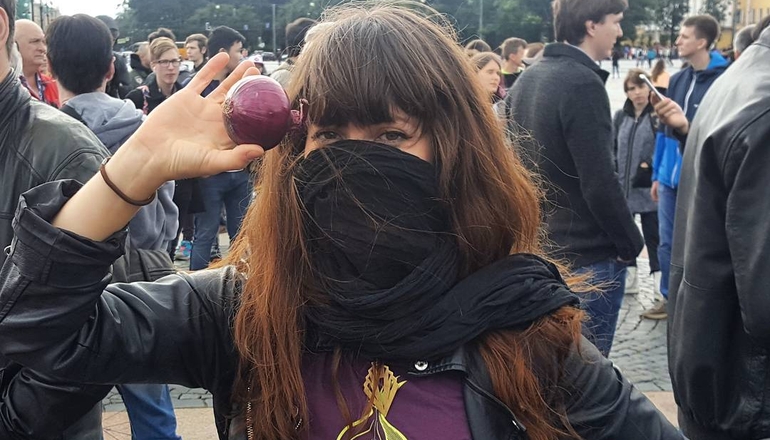 Courtesy of the organisation

Dr. Xenia Ermoshina is an Internet freedom activist and researcher. She holds a PhD in sociology of science and technology from the Mines ParisTech Center for Sociology of Innovation. She currently works at the Center for Internet and Society at CNRS, France, and is an associate postdoctoral researcher at the Citizen Lab, University of Toronto.
Xenia studies information control on the postsoviet space and is especially interested in analyzing surveillance and censorship technologies (« middleboxes ») and infrastructures deployed by Russian governmental agencies and private companies involved in surveillance markets. As a Citizen Lab research fellow Ksenia studied influences of the Russian-Ukrainian armed conflict on civil society organizations and the media, including digital security threats, Internet censorship and targeted surveillance against journalists and activists. Her previous work at the Nextleap.eu research project was focused on studying usage of end-to-end encrypted messaging and email apps by high-risk users across the world, from Egypt and Syria to Austria and France.
Xenia also works with the team of Delta.Chat secure messenger as a UX researcher. She tries to grow connections between developers and user communities and promote a bottom-up, organic approach to technological design where interfaces and architectures are understood as intrinsically political.
In her night life Xenia is a also noise/drone musician and organizer of Transcyberian cryptoparties.