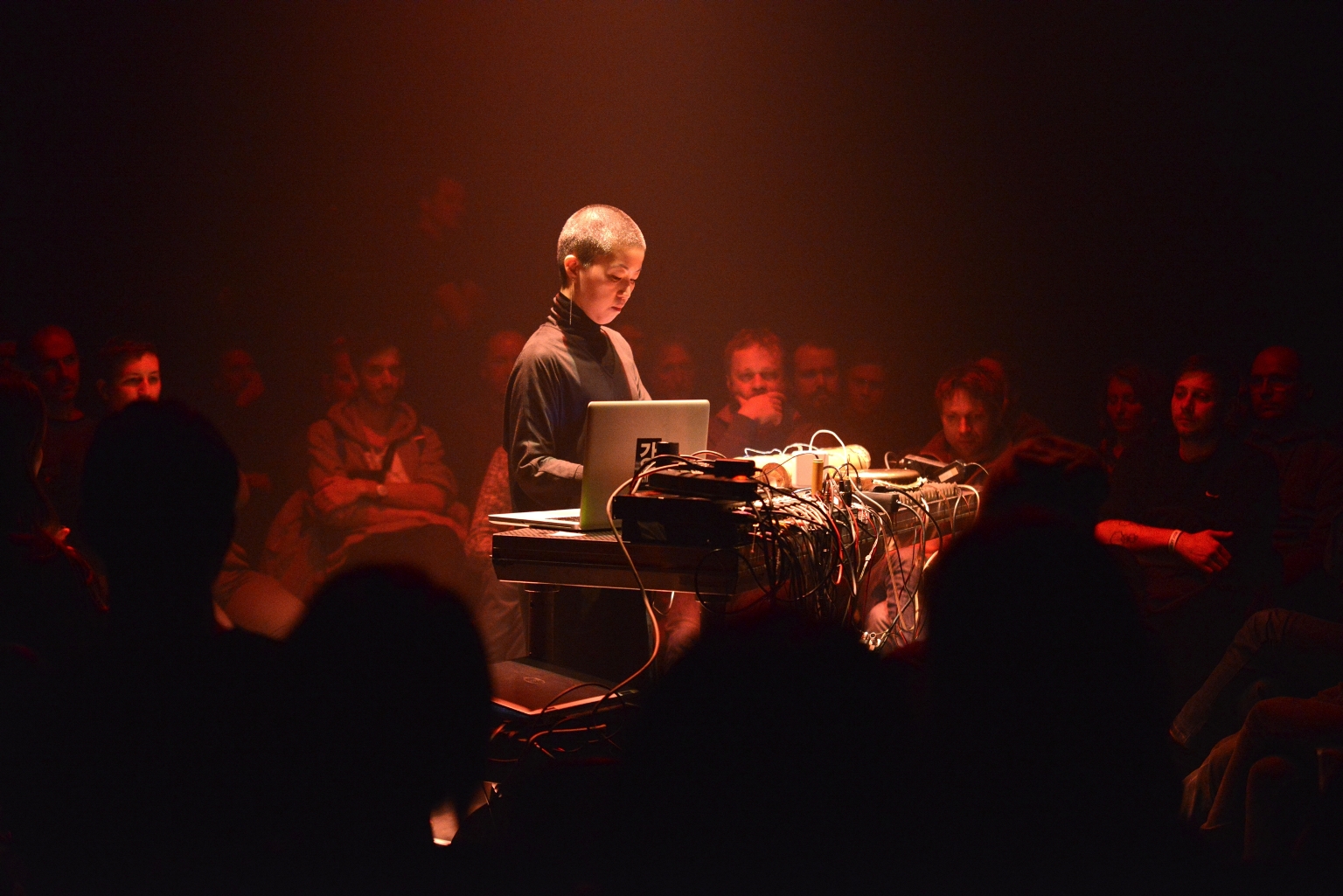 A4 – Space for Contemporary Culture is a cultural centre based in Bratislava, Slovakia. A4 brings together high-quality independent theatre, dance, music, film, visual culture and new media art productions. 
In addition to presenting innovative contemporary art, it actively supports the new creative activities and education. A4 engages in public debate on important social issues, and aims to foster conditions for non-commercial cultural activities, culturing of public space, urban development and more.
Established in 2004 as a result of a joint effort between several civic cultural organisations, it became one of the first cultural centres in Slovakia founded by a bottom-up initiative. Since its beginning, A4 has been a vivid and active location on the Central European cultural scene, an open field for creative experimentation as well as a home for fresh and unique experiences.
Photo: Ji Youn Kang, NEXT Festival