BEK – Bergen Centre for Electronic Arts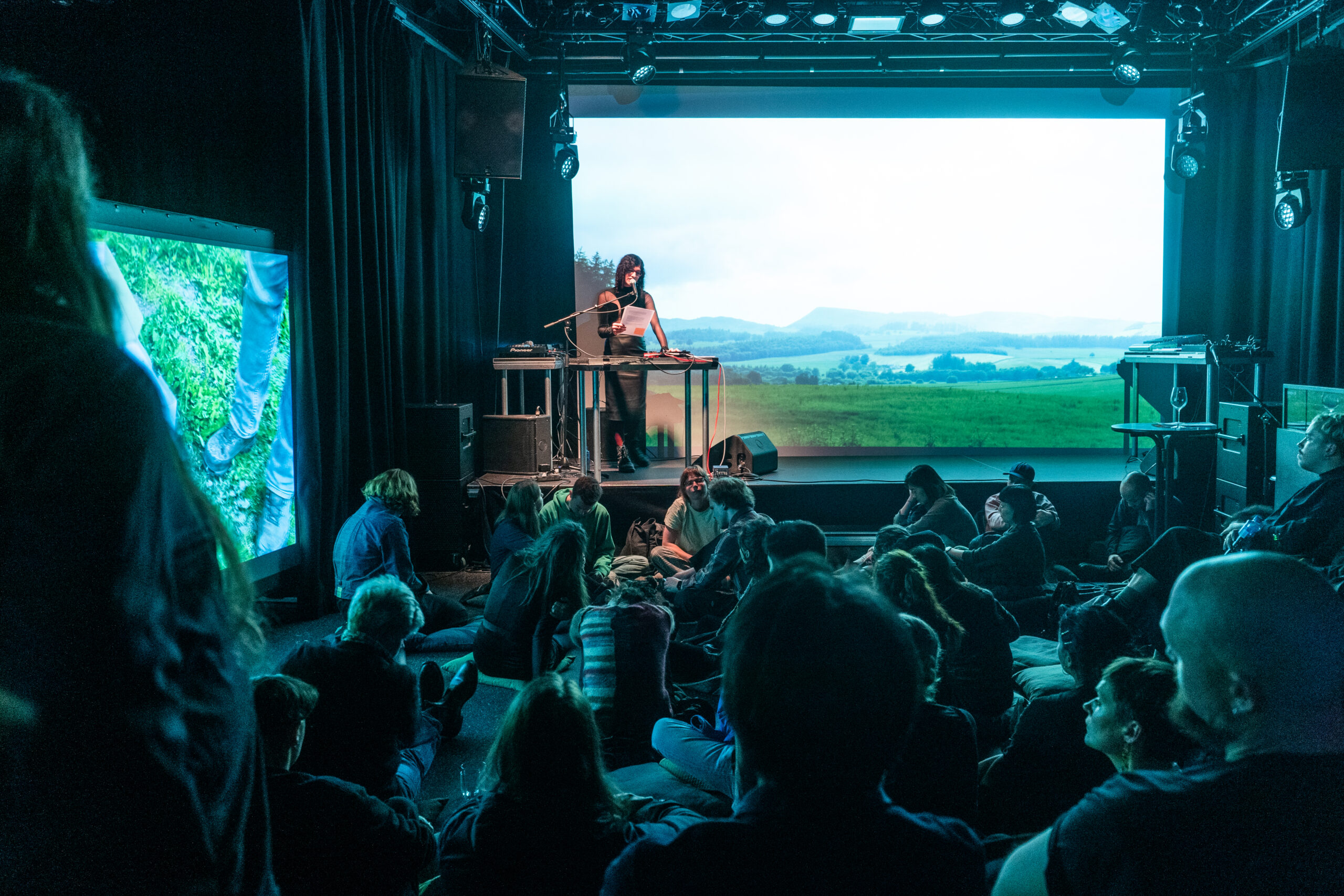 Bergen Centre for Electronic Arts – BEK – is an interdisciplinary production centre for art and technology, established in 2000 in Bergen, Norway.
BEK develops, produces and showcases projects in the intersection of contemporary art, technology, theory and social critique. BEK organises practical and theoretical workshops on artistic use of technology for creative practitioners in different stages of their careers, and offers advice and development support to artists. In its studios and production facilities, BEK hosts residencies for artists, focussing on artistic research and development. BEK's discursive programme explores ethical and political aspects of technological development.
Photo Synne Sofi Bårdsdatter Bønes