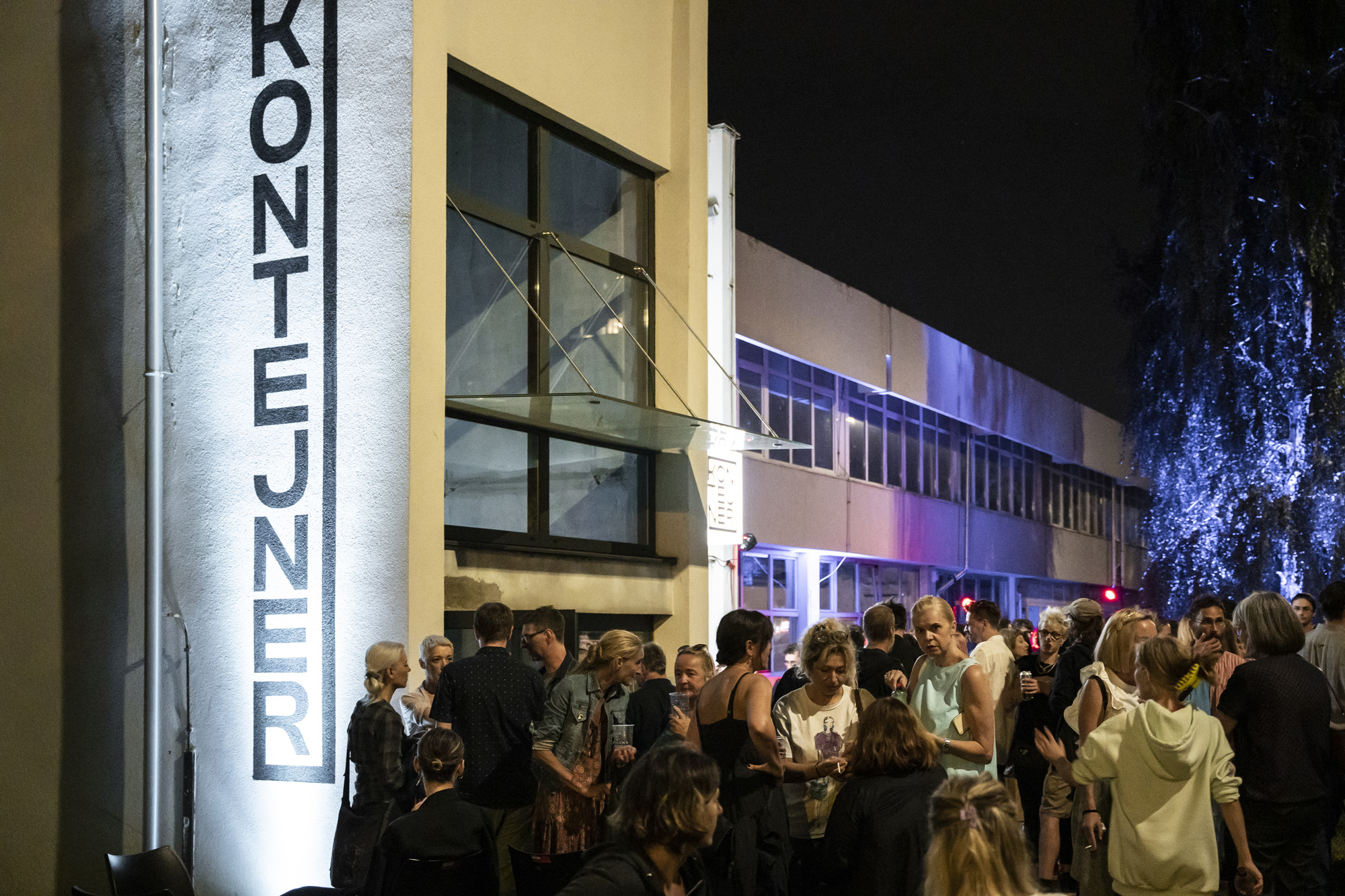 KONTEJNER (HR) is an art organization based in Zagreb engaged in curatorial work, organising art festivals, public cultural events, artwork production, education, publishing and social theory. 
Its main field is progressive contemporary intermedia art, sound art, experimental music and related art forms, with special emphasis on projects investigating the role and meaning of science, technology and the body in our society. Within this field, KONTEJNER focuses on urgent and current phenomena, especially within provocative, fascinating and intriguing subjects and topics.
Beside festivals, exhibitions and artworks production, frequent KONTEJNER's activities are artist residencies and workshops for artists, as well as for kids and youth.
Photo by Sanja Bistricic