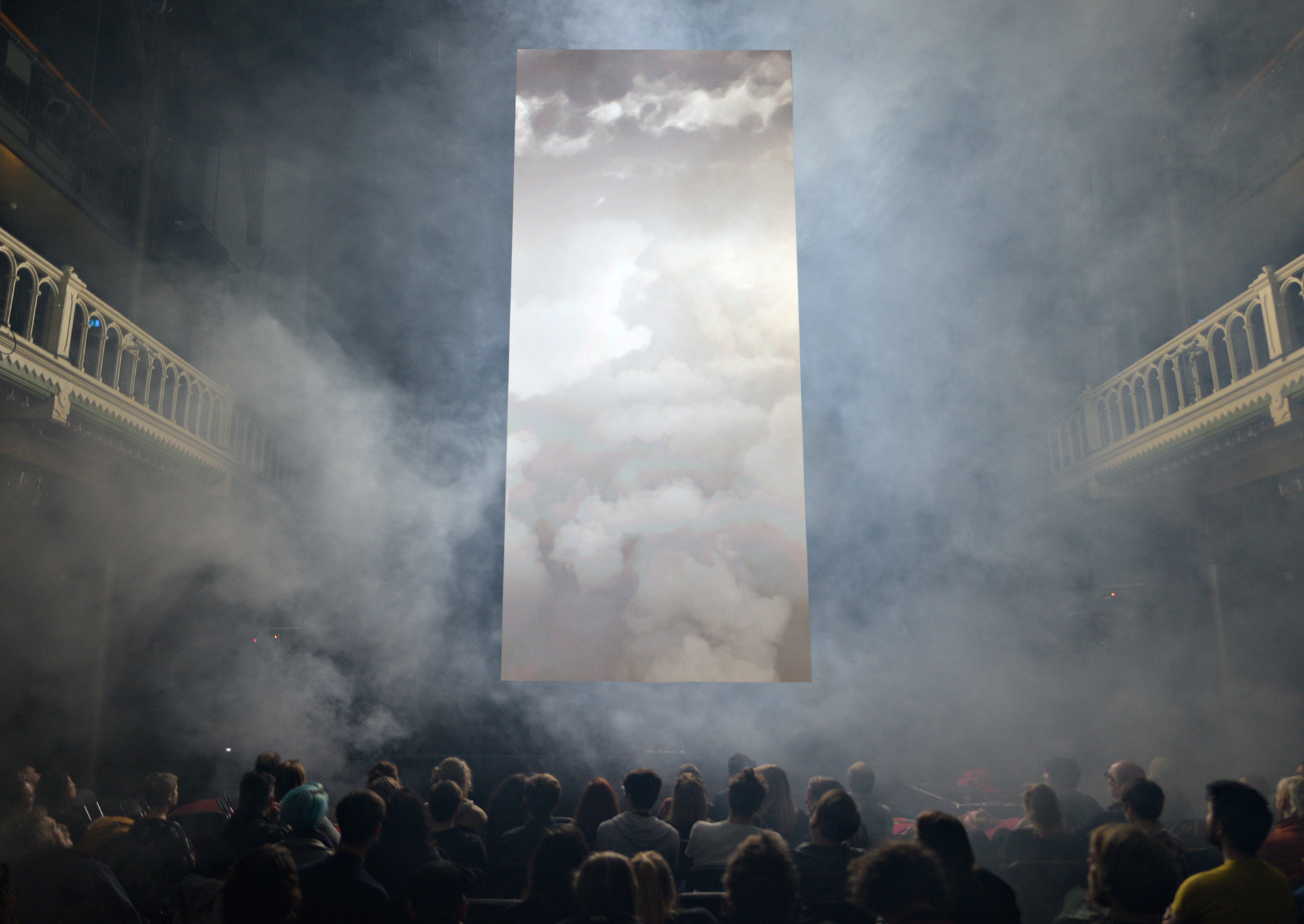 Paradiso (NL) is an internationally renowned cultural venue founded in 1968 in Amsterdam. With a grand history spanning over half a century, it has grown into a pop stage, nightclub and culture palace in one. 
Paradiso organises over 900 music, visual and performing arts events per year and has developed a wide variety of cultural projects and large-scale festivals, presenting events within and outside of the organisation itself.  Ir is an organisation for music and beyond: as a venue, it offers a varied program ranging from political debates to fashion shows, scientific conferences to book presentations. Paradiso has established itself as a cultural centre where artists, performers, opinion makers and the audience meet.  
The project New Perspectives for Action is coordinated by Paradiso.
Photo: Sonic Acts Festival at Paradiso – Roly Porter & MFO, Paradiso Grote Zaal, by Pieter Kers