Son[i]a #377 – Charmaine Chua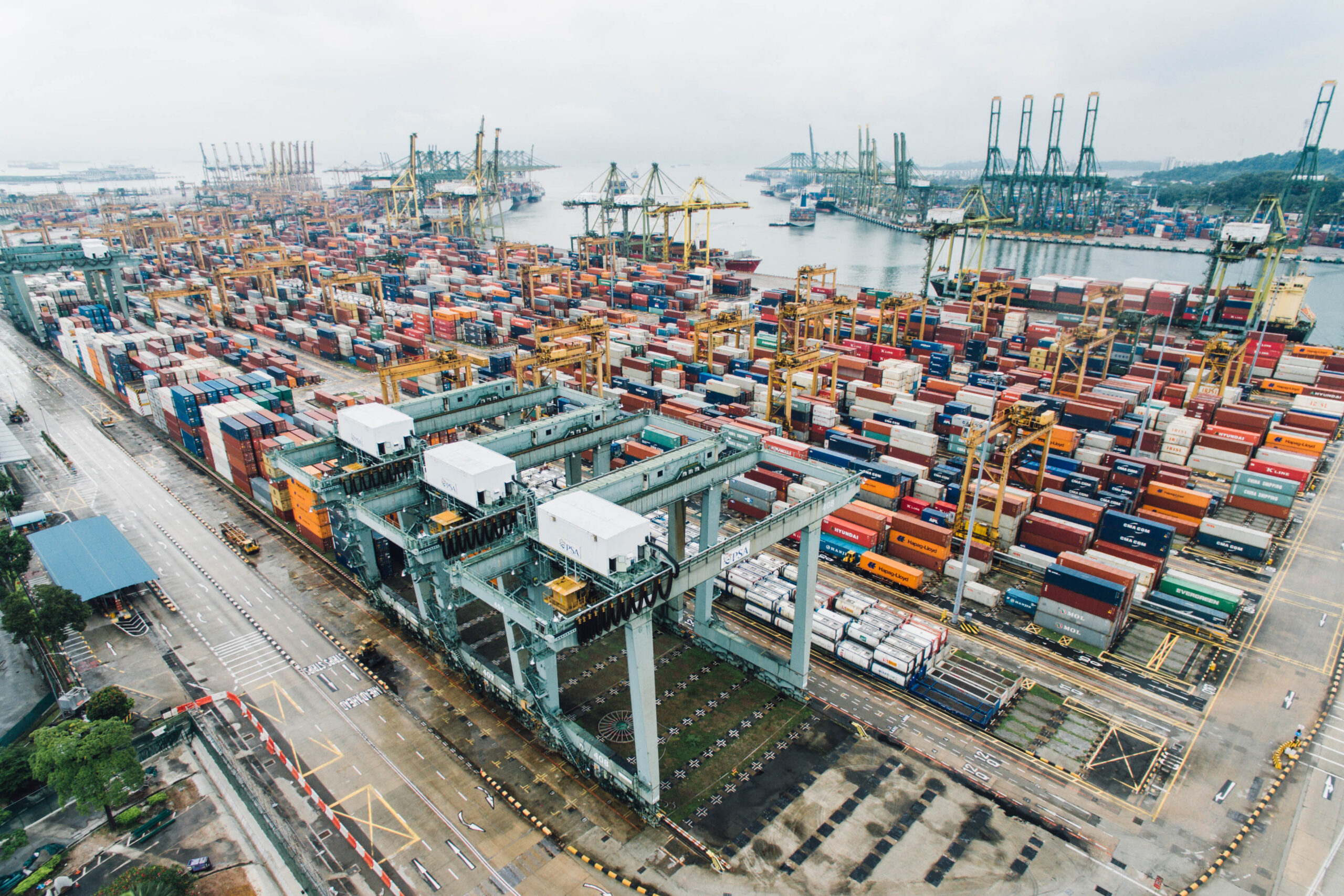 In this podcast, Charmaine Chua shares her research on the containerization of global logistics from the vantage of the Global South. Her journey begins aboard a container ship, embodying ethnographic observation and field work, as well as a radical rereading of the naval archive records of the colonial project. The mix of methodologies, experiences and data highlights the incongruities and the environmental, legal, and labour abuses that appear in the capitalist wet dream of efficiency in global trade.
In 1956, Malcolm McLean patented the shipping container: a stackable, packable unit that allowed intermodular transportation of goods from trucks to trains to ships in an apparently frictionless supply chain that brought with it megaships and the promise of efficiency. There are two main versions of the story of the shipping container's massive impact on global trade. The first, complete with winners and losers, revolves around the genius of an innovator and first-mover advantage, and presents supply chain capitalism as something of an inevitability.
But Charmaine Chua—Singaporean organizer, writer, and Assistant Professor of Global Studies at the University of California—argues for another version, rooted in Marxist tradition. In this second narrative, the containerization of the world can be seen as a counterrevolution intended to bypass the Global South after the 1955 Bandung Conference gave rise to plans for postcolonial economic sovereignty. Shipping containers are a means to bring about frictionless accumulation of capital and satisfy a "sociopathic demand for access", in the words of Fred Moten and Stefano Harney, while breaking down any possible labour solidarity between workers and nation states and harming coastlines and the environment.
Focusing on political economy, postcolonial development and technological change, Charmaine Chua's interdisciplinary research revolves around logistical systems and how planetary networks of production and distribution shape the organization of racialized and classed divisions. Her work has taken her from the decks of container vessels to the struggle within Amazon warehouses, bringing her close to crews, longshoremen, workers and unions.