Maja Ratkje & Katarina Barruk – Avant Joik
Commissioned by
Bergen Kunsthall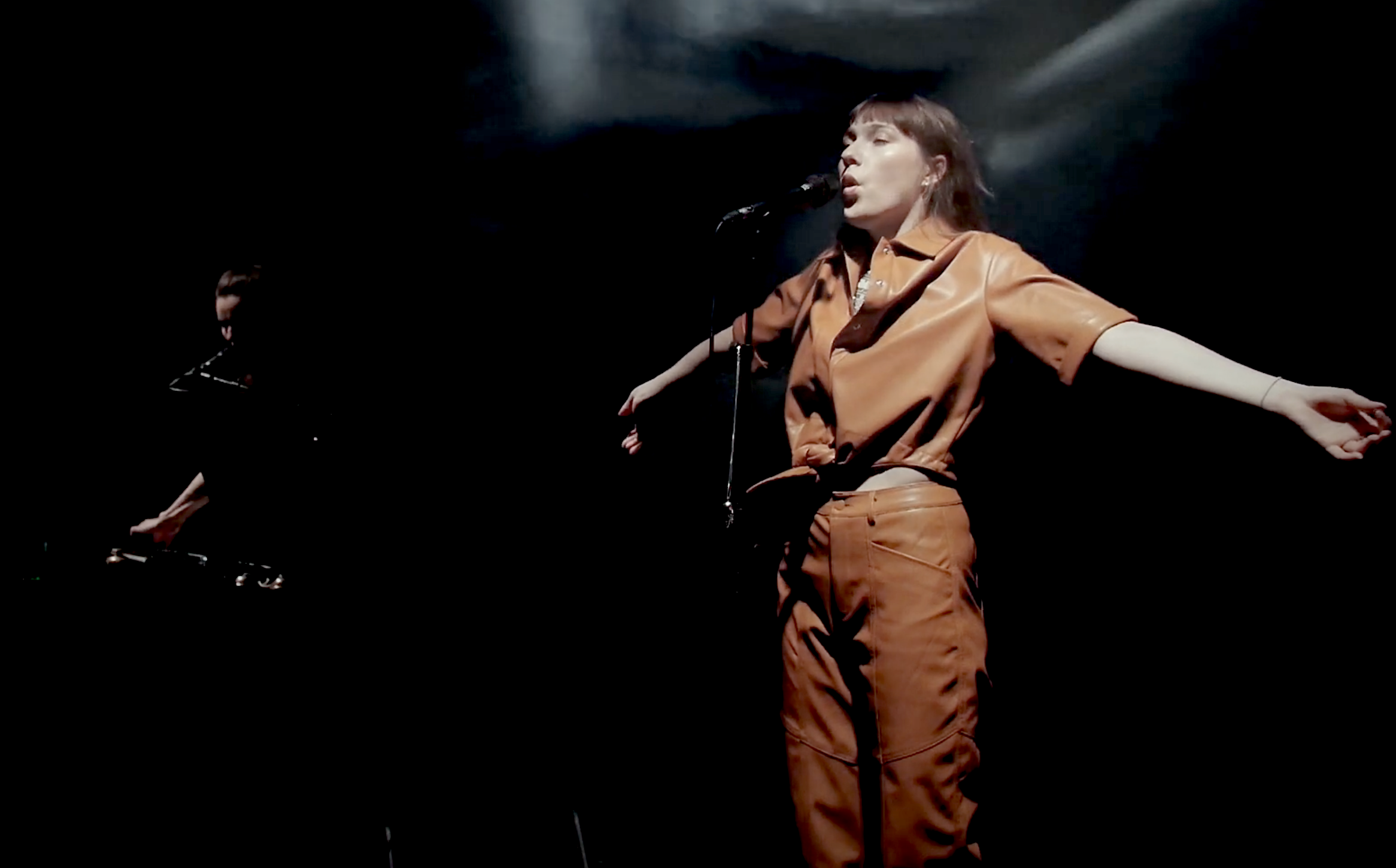 Photo Courtesy of the organisation
Maja Solveig Kjelstrup Ratkje and Katarina Barruk joined forces for the first time at Insomnia Festival (Tromsø), resulting in the commissioned work, Avant Joik. The work blends joik and vocal experimentation with an electronic, experimental palette, evoking the eerie, contemplative atmospheres of the North, while the turmoil and distortion of an untamed, forceful nature lurks beneath.
Ratkje's contemporary compositions draw upon chamber music, noise, vocal experimentation, opera and more. She has received numerous awards, and in 2001, Ratkje was the first to receive the prestigious Arne Nordheim award.
Katarina Barruk is a Ume Saami musician from Storuman in Västerbotten. A unique and captivating performer, she mainly uses her voice as her instrument, mixing joik and song, but she also plays piano. Barruk presents her own compositions in Ume Saami language, a threatened language she cares deeply for. She was Young Saami Artist of the Year in 2012 at Riddu Riddu Festival in Kåfjord.
Commissioned by Bergen Kunsthall.
Recorded at Landmark, Bergen Kunsthall 4.9.2020