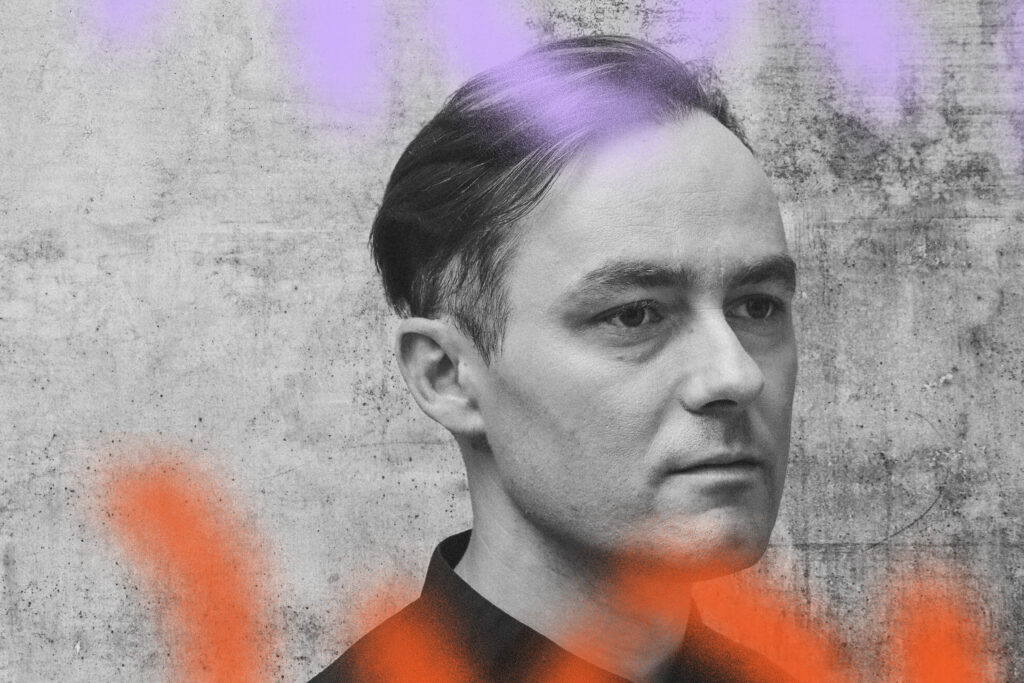 Photo credits Courtesy of Organisation
A4 commissions a new multichannel work from Marcin Pietruszewski. 
NEXT will see him present a new work titled The New Pulsar Generator (nuPG) Recordings Volume 2. A composition created for a multichannel sound system based on the principle of so-called pulsar synthesis, it was created it in original software used to generate a broad scale of sound spanning from individual impulses, through sequences to rhythmic textures and temporally alternating phrases. Pietruszewski's creative approach boasts a unique vision of today's computer music.
This Polish composer and researcher, focusing on synthesis and computer-based sound production, explores developments in the tradition of electroacoustic music and contemporary sonic art, as well as extra–musical areas such as aural design, computer linguistics and psychoacoustics. He is active across performance, multimedia installations and radio productions, probing the dynamic between the formalism of synthetic sound and its material realization.
Pietruszewski has worked with musicians and composers including Marcus Schmickler (performed and recorded Schmickler's Demos for choir, chamber quintet and electronic music), Tristan Clutterbuck (fancyyyyy), Jules Rawlinson, and Lauren Sarah Hayes. His recent projects include collaborations with Florian Hecker and the graphic company NORM from Zürich, philosopher Chris Schambaugh (The New School, New York), choreographer and dancer Agnes Cebere (Martha Graham School of Contemporary Dance, New York), or Laboria Cubonics Collective (authors of the Xenofeminist Manifesto).
Commissioned in the framework of Re-Imagine Europe: New Perspectives for Action project, co-funded by the European Union, and through public funding by the Slovak Arts Council and Bratislava City Foundation (2023)
Premiered at NEXT Festival 2023.