Anja Lauvdal & Manja Ristić – A(mA)nja: From island to island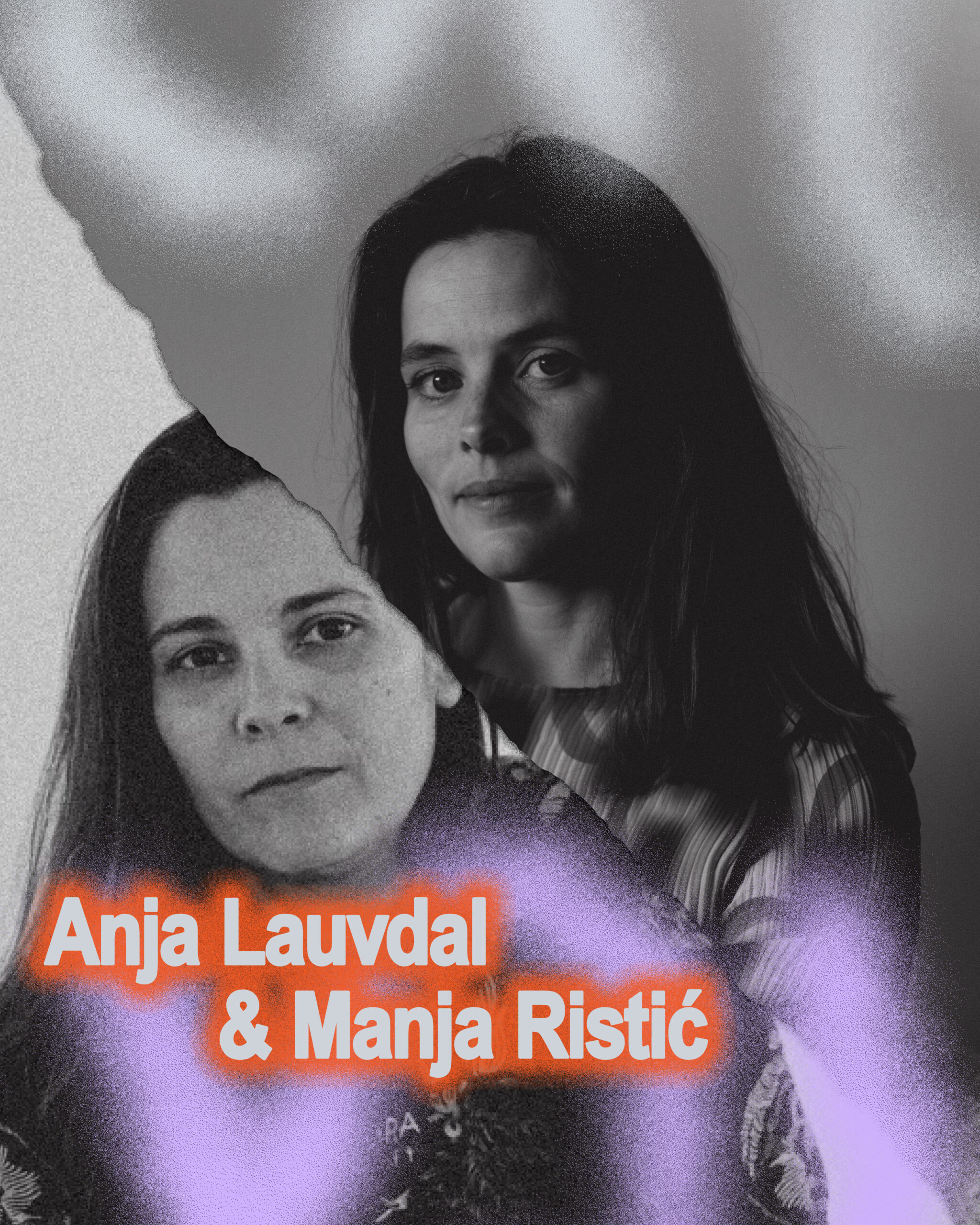 NEXT Festival 2023 presents the world premiere of the electro-acoustic collaboration of Anja Lauvdal & Manja Ristić, titled A(mA)nja: From island to island"
The two innovative musicians bridge two distinct avant-garde music practices: ecologically-informed sonic soundscapes with the freeform elements of improvised music. Underwater field recordings captured in the waters of Jadran sea form the basis of a fixed media composition by Manja Ristić, on top of which Anja Lauvdal will be improvising in a live concert setting.
A freeform musician on piano, synthesizers, and electronics, Anja Lauvdal's discography stretches back to 2013 and includes her participation in a myriad of ensembles and collaborations exploring the limits of sound and music in many forms, including noise, jazz, and more. Following her move to Oslo after graduation, she became deeply embedded in the music community there, touring with Jenny Hval as well as playing on her records. When pandemic hit and isolation was the norm, Lauvdal began working on her own, recording her improvisations in an attempt to capture something new for herself.
Manja Ristić was born in Belgrade 1979. Violinist, sound artist, curator and researcher mostly active in the field of electro-acoustics, instrumental improvised music and experimental sound related arts. Graduated at the Belgrade Music Academy, then gained PGDip at the RCM, London. In the past years focused on developing own notation system (Violin Revealed, Alternative Guide to Violin's Sonic Life) integrating intuitive graphics with microtonal instrumental approaches as well as development of cognitive memory in conceptual AV performance. Sound art merges instrumental improv experience with field recording and electronics, building concept of listening as an act and frequency dynamics catalyst. Collaborates with wide range of artists and performers. Manja is a founder of the Association of Multimedia Artists Auropolis (since 2004) and editor of ArtSync web radio, permanent stream dedicated to experimental sound related arts.