Spatial Sound Workshop with Ji Youn Kang
04 Feb 2024 – 17 Mar 2023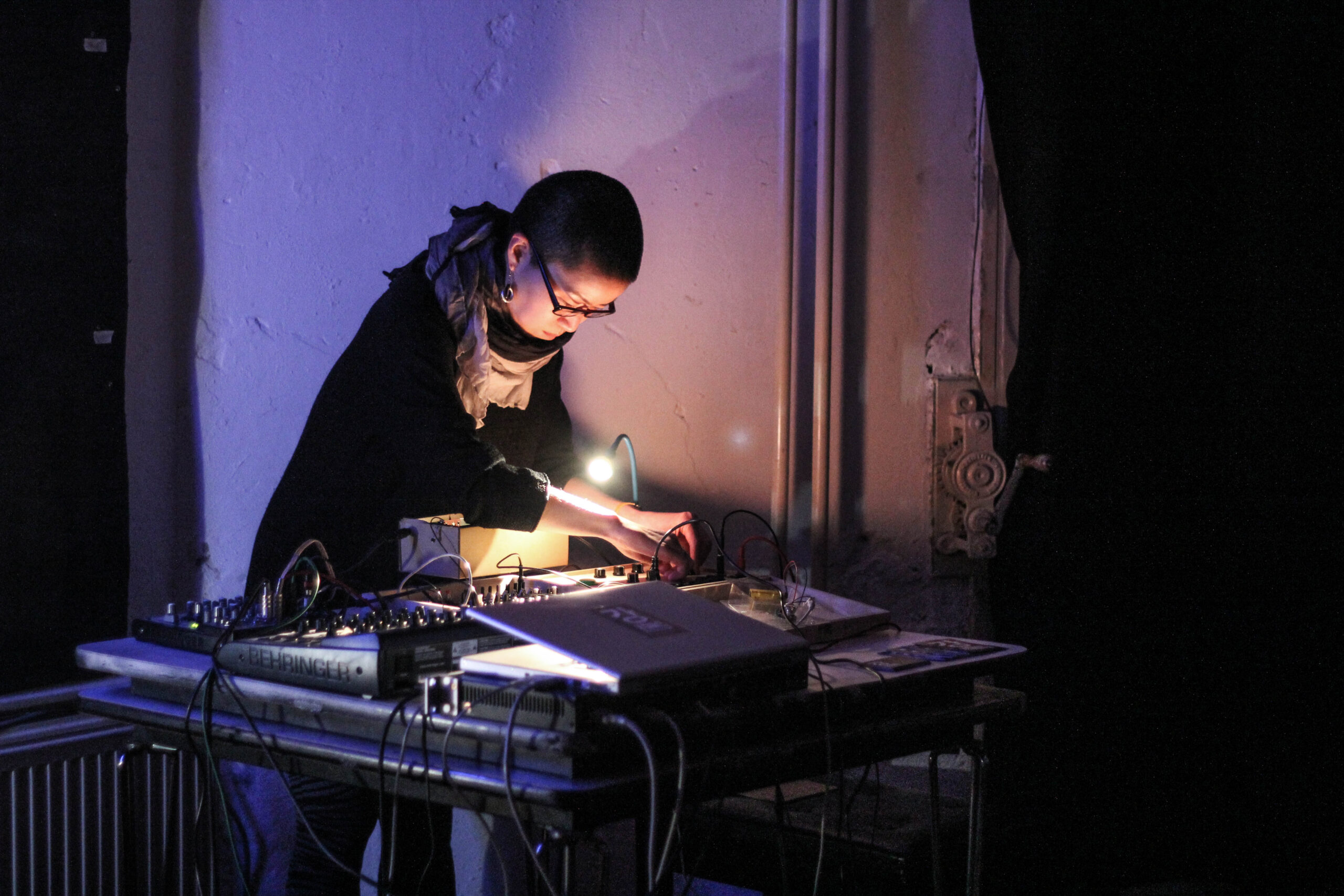 As part of the Spatial Sound Platform during Sonic Acts Biennial in February and March, Ji Youn Kang facilitates an extensive and engaging workshop at Zone2Source in Amsterdam.
In this site-specific workshop, participants will embark on an exploration of two distinct spaces in profound detail, harnessing their potential as unconventional musical instruments. In both physical and virtual spaces, we will use various tools such as microphones, loudspeakers, and some basic programming to discover the voices of these spaces and let them 'sing together'. The culmination of the workshop will be the creation of a sound piece that encapsulates the essence of the collective experiments and insights gained throughout the workshop journey.
The workshop takes place over the duration of 2 months, starting Sunday 4 February and culminating in a public presentation on Sunday 17 March. The workshop takes place online and in the exhibition space Zone2Source, which will be transformed during the biennial into the Spatial Sound Platform project space. The workshop is open for up to 10 participants. The course is oriented towards artists, musicians, researchers, prior knowledge of spatial sound production is not necessary. Prior experience in sound recording, field recording, editing, live performing or installation art is recommended.
Date
04 Feb 2024 – 17 Mar 2023