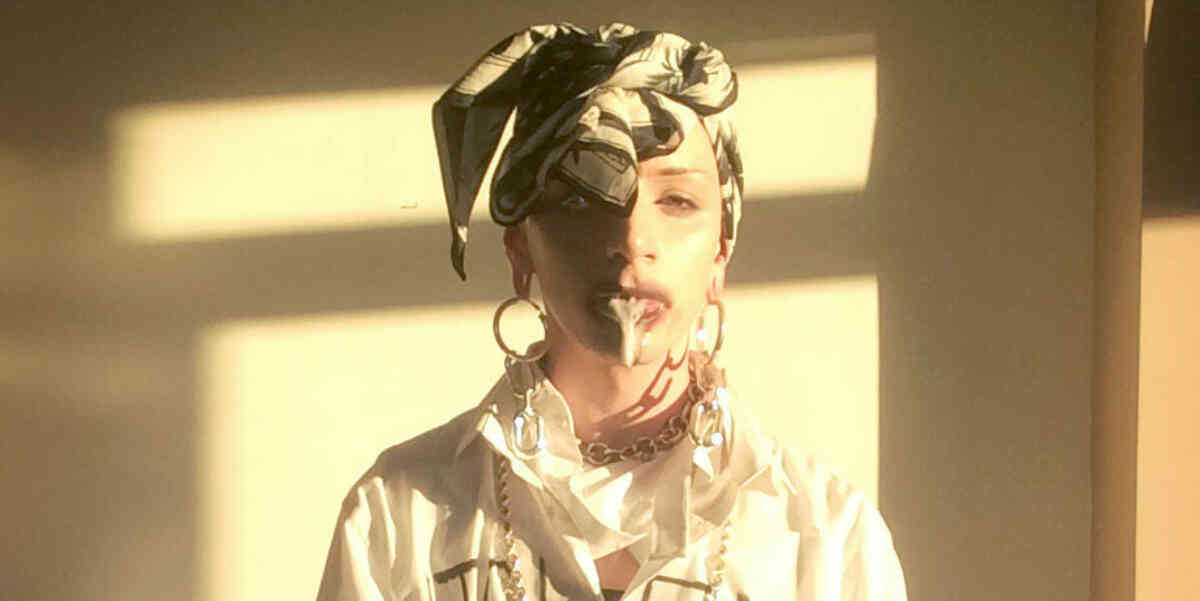 Courtesy of the organisation

The early education of musician AYA (fka LOFT) in drum and bass, dub and​'00s pop divas infects their DJ sets and layered tweaks on big mood EP and depart from mono games (2019). This engine of the Manchester underground is part of DJ collective boygirl, which shirks exclusivity to embrace both aggy macho music and songs of a gentler, sexier queer solidarity.
AYA is a DJ and musician from the Pennines in the United Kingdom. Her work is primarily concerned with the transfigurative power of experience and memory on the physical body. They have entered mutually beneficial music distribution arrangements with record labels such as Tri Angle Records, Astral Plane Recordings and Wisdom Teeth. In 2019, they won the NTS WIP international talent competition, along with the championship belt for best radio host ever.