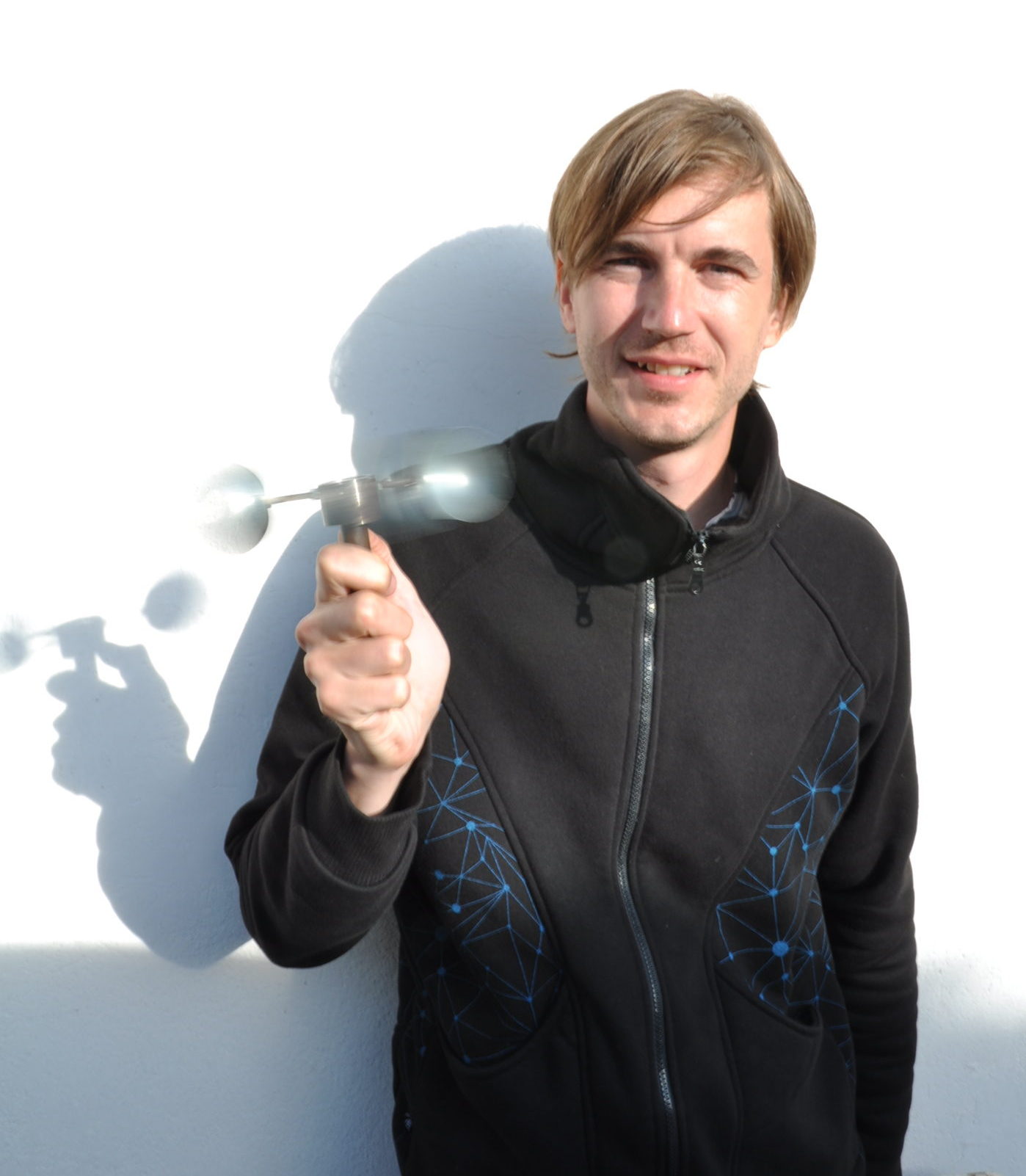 Courtesy of the organisation

Jiri Suchranek is a Czech sound and media artist, musician and multimedia experimenter focused in building permanent audio-light installations that are usually interactive and placed in natural or public spaces (like a cave, astronomic observatory, bridge…).
His artistic approach is synthetic. In his works he is connecting sound, light, sculptural objects, electronics and code with carefully chosen spaces. Through his work he explores relationship between nature, technology and durability of the electronic media in a wild climatic situations. Jiří Suchánek is searching for alternative situations and places for presentation of media art. The center of his works is sound that is expanded or articulated by other media and unexpected social situations.
He also performs with his experimental electronic music based on a sonification of atomic data. Jiří Suchánek studied atelier video-multimedia-performance (Keiko Sei, Peter Ronai) at Faculty of Fine Arts at Brno University of Technology (1999-2005). He attended several workshops and study fellowships – for example CTM MusicMakersHacklab 2014, Timet (Giardino Sonoro de la Limonaia), STEIM (Orientation workshop).
Currently he is at fellowship at the Institute of Sonology in den Haag. Since 2009 and works as an assistant at Department of Audiovisual Technology at Faculty of Fine Arts Brno University of Technology where he teaches Audio technology and History of SoundArt. He is also a Ph.D. candidate at Janáček Academy of Music and Performing Arts where he works on thesis "Sonification and Aesthetics of Data-mapping" and teaches "Physical computing – interactive systems"